About Us
David Ruyle
Mr. Ruyle has always enjoyed working and living in his native hometown of San Diego. He has always been active in his community. After achieving the rank of Eagle Scout in his youth he attended Baylor University and became a member of the Baylor Chamber of Commerce. The Chamber was responsible for caring for the Baylor Bear mascots and one of the largest homecoming parades in the country. At Trinity Law School he was a member of Law Review and one of the founding chapter students of the Phi Alpha Data law fraternity. In his final year of law school he interned with the San Diego County Public Defender's office in El Cajon.
Mr. Ruyle was lead to the area of criminal defense when he was working in his other areas of practice which were Estate Planning, Business Planning and Bankruptcy. The families often had family members that got into trouble and needed a familiar face to help them out.
Other than practicing law his other passion is working with students advance in their intended careers as a lawyer or in within the criminal justice field. After becoming an attorney he began working with law students in preparation for the California Bar Exam. Each student must memorize more than a dozen subjects and apply that law in a 2 day written exam. He is the founder of BarPerfect that helps students apply a analytical writing methodology.. He has also worked as a professor in the criminal justice departments for Westwood College and the University of Phoenix were he conducts his classrooms with real world applicability.
He is often asked why he would want to become a police officer after being an attorney. His common answer is he wanted to understand the dynamics of a law enforcement institution and their limitations as well as what a patrol officer experienced on a daily basis. In the end he believed that officers are people too that have feelings and makes mistakes. The officer's that he worked with all had good intentions and really cared about the community they served.
When not working he has an appreciation for the dynamic topography of San Diego County from the ocean to the mountains. He often enjoys camping with his family and friends. He has found that there is no greater sense of community when people pack up their families for a weekend, turn off the devices and have more personal time.
His volunteer work has been recently more focused as a Master Mason and active member of Unity Lodge #632 in Normal Heights.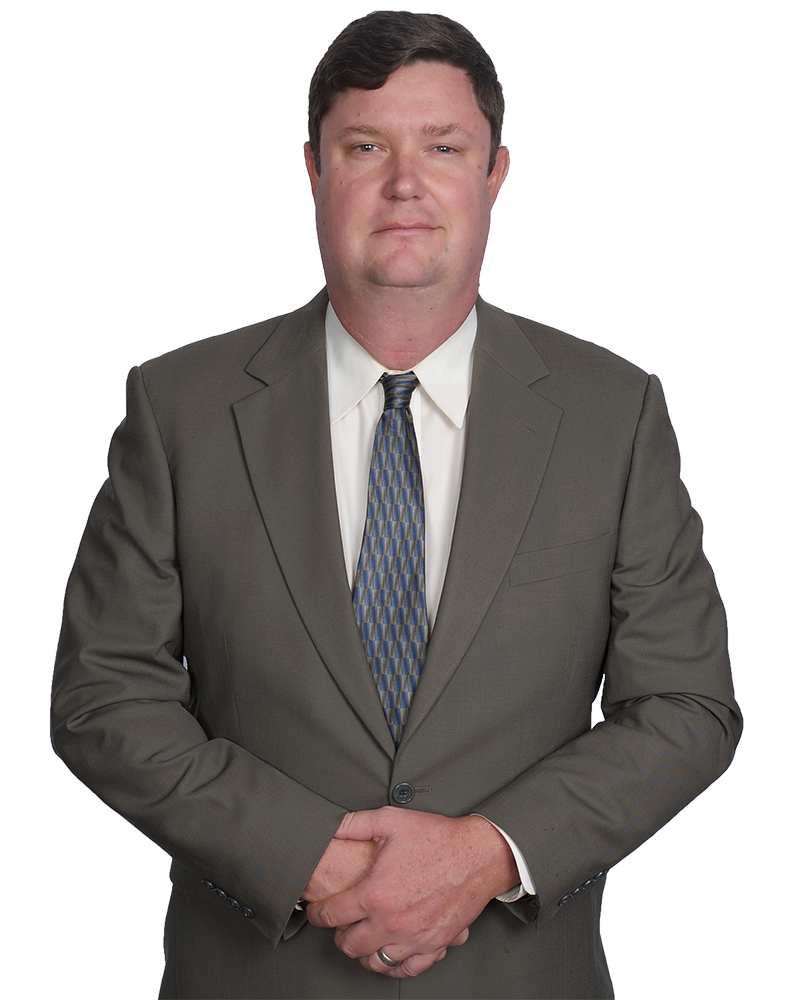 Sabrina Darwish
Sabrina Darwish was part of the honors program at UCLA, where she received her bachelor's degree. After completing her undergraduate studies, Ms. Darwish moved on to Loyola Law School to earn her Juris Doctorate degree. At Loyola, Ms. Darwish acted as a mock trial judge, where she developed a passion for the criminal sector of law. After completing her J.D, Ms. Darwish joined the Public Defender's office in Riverside to become a deputy public defender. At Riverside, Ms. Darwish represented her clients in court and counseled them on their legal rights. As a public defender, however, Ms. Darwish did not have the opportunity to give her clients the time and attention she wanted to, so she opened her private criminal defense law practice.
Ms. Darwish, as stated earlier, has a passion for defending individuals who have been accused of or charged with a crime. As she has been practicing criminal defense since 2006, one of her areas of expertise lies in handling restraining orders and resolving them with favorable outcomes for her clients. As defense is her passion, Ms. Darwish makes it her goal to closely analyze all of the facts of each case in order to give her client the best defense possible.
For over 10 years, Ms. Darwish has continued to develop her skills and knowledge of the law in order to properly handle her client's cases. She and her team diligently analyze the facts of each case, from finding loopholes in police reports to cross examining officers, witnesses, and investigating the scene of the incident. Whatever the case, Ms. Darwish will either represent her clients at trial, negotiate a reasonable and favorable outcome for her, or fight to reduce the evidence against the accused in order to possibly dismiss the case. Regardless of the strategies used by Ms. Darwish, you can be sure that she and her team will take the time and care necessary to help you fight your case.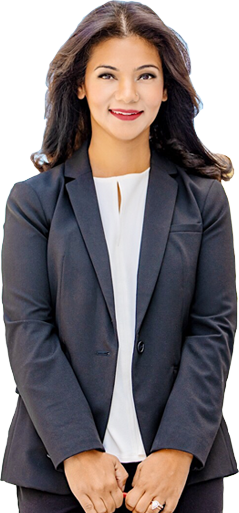 Thomas Filicia
Mr. Filicia, having grown up in San Diego, has lived there for the majority of his life. He devotes his time and practice to defending his clients against restraining orders and the associated stress and problems that come with them.
Mr. Filicia developed a passion for criminal defense while earning his law degree at the Syracuse University College of Law. During law school, he clerked for a law firm that predominantly focused on criminal appellate law. As he spent more time in the criminal defense field, he noticed how many client's lives had been negatively impacted by severe restrictions from the restraining orders held against them. With this in mind, Mr. Filicia has made it his duty to assist each of his clients by minimizing the consequences and protecting them from the stigma caused by restraining orders.
As Mr. Filicia's firm has successfully handled many cases throughout each of the San Diego County Criminal Courts, they recognize that no two cases are alike. Thus, it is our firm's policy to gather a true understanding of your specific needs in order to determine the best plan of defense against a restraining order. As such, Mr. Filicia always provides a free initial consultation in order to discuss client's specific goals regarding their restraining order.
f you, or someone you know, is being negatively impacted by a restraining order, contact Thomas J. Filicia and the San Diego Restraining Order Attorney today.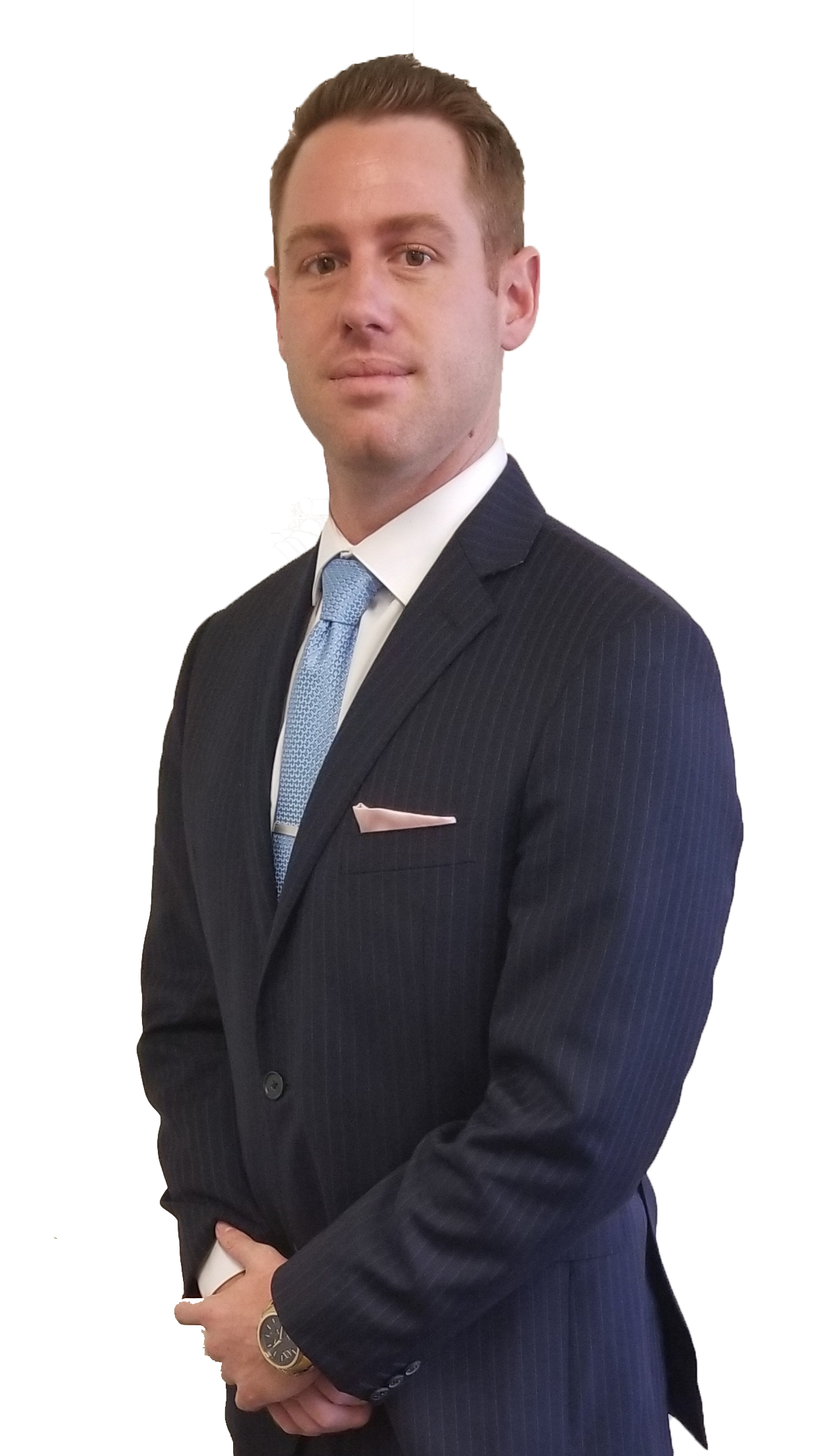 Tom Beck - Senior Case Manager
Mr. Beck joins the team as the Senior Case Manager. Mr. Beck has spent nearly 20 years as an industry leader with one of the largest consumer law firms in Arizona. Mr. Beck brings a dedication of excellence that consistently exceeds client's expectations, through tenacity and hard work that people have grown to know and trust as an intricate part of the successful team. Mr. Beck has limited his professional intake duties to criminal defense, family law, and both restraining and protective orders. Mr. Beck is a critical member in the early development and works under the direct supervision of the supervising attorneys. The personal dedication and careful attention to detail make certain that each client is given the best in customer service and we are available to clients at all hours of the day and every day of the week. We strive to make each client feel like our only client and we promise to take the time and listen carefully about your case and work as a team to get the best result as possible.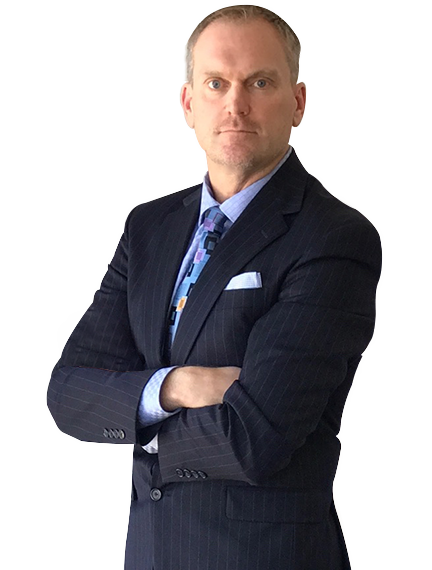 Ricky Laureano – Legal Assistant
Ricky was born and raised in Los Angeles and has resided in Southern California for his whole life. He is a graduate of the University of San Diego, where he was a student-athlete for all four years. At USD, he developed a passion for law, and began preparing himself to pursue law school by searching for an internship at a law firm. After obtaining his bachelor's degree, Ricky began an internship with one of San Diego's top Criminal Defense Law Firms, assisting Attorney Thomas Filicia in his criminal defense cases.
Prior to working at San Diego Restraining Order Attorney, Ricky studied History at the University of San Diego, where he also played Football. During his time as a student-athlete, he took part in four championships while maintaining his position on the University's Athletic Honor Roll.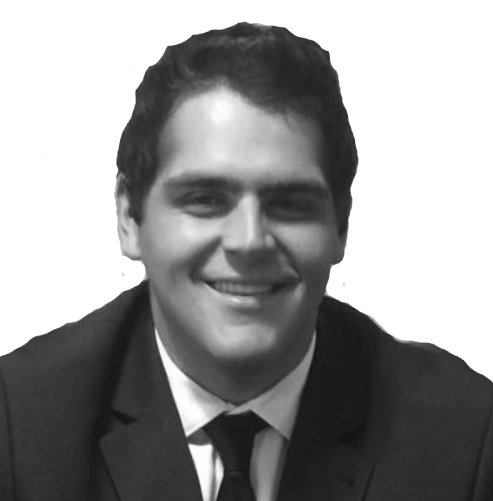 Our Firm
Over 60 years of combined experience, the attorneys at the San Diego Restraining Order Attorney Law Firm give a service to their clients that stands second to none. Our attorneys, who specialize in criminal defense, have successfully resolved hundreds of restraining order cases throughout San Diego County. As a result of our diligence, the lawyers at the San Diego Restraining Order Attorney Law Firm have garnished the respect of judges and other legal professionals through aggressive, effective, and successful defense strategies.
When looking for an attorney, you want to make certain that they have the knowledge, experience, and expertise necessary to properly evaluate and resolve each case for their clients. With the San Diego Restraining Order Attorney, we want to ensure that we are creating the best strategy for every individual client's needs, therefore, we ask each of our attorneys to play a part in every case so you can be confident that you are getting the best defense possible. We take pride in the satisfaction of our clients as we work side by side and communicate with them and their families through every step of the process so they may understand what strategies we are implementing and what we are working to accomplish. When you are charged with or accused of a crime, we will give you a free, private consultation where we will take the time to sit down, listen to your needs, and let you know what you can expect from us.
With the San Diego Restraining Order Attorney, you can be sure that we will do whatever it takes to give you the best defense in your case.