About Us
MICHAEL TAIBI
Mr. Taibi graduated from the prestigious liberal arts school, Davidson College, with a Bachelor of Arts in Economics, in 1989. With a concentration in pre-law classes as part of his undergraduate studies, Mr. Taibi achieved the top 5% of those taking the LSAT, the entry examination for law school. While he attended college, Mr. Taibi was very active in college government, holding leadership positions such as Treasurer and President of his fraternity, Phi Delta Theta.
In 1992, Mr. Taibi earned his Juris Doctorate degree at California Western School of Law. While attending law school, Mr. Taibi was the law clerk for one of the top criminal defense and family law attorneys in San Diego County. During these three years, Mr. Taibi received an invaluable practical education in what it means to be an attorney and how to best represent clients in different areas of law.
Mr. Taibi was admitted to practice law in the State of California in 1992, and walked into the Courtroom the very next day after his acceptance into practice and began litigating. Mr. Taibi is authorized to practice in all Courts of California, including all State Courts, as well as all Federal District Courts and Bankruptcy Courts, and the Supreme Court of California and all Courts of Appeal. He is a member of the American Bar Association, State Bar of California and the Criminal Law Section of the State Bar, San Diego County Bar Association, and National Association of Consumer Bankruptcy Attorneys.
Mr. Taibi has successfully defended clients throughout California in criminal cases from misdemeanor and felony DUI's to felony murder cases, both state and federal, in his over 25 years of practice. He has also represented military personnel in criminal matters and is familiar with the nuances involved. Having grown up in New York City, he is very comfortable with the fast pace associated with criminal cases and the time constraints involved.
Mr. Taibi is a caring, compassionate, knowledgeable and aggressive advocate for his clients and has been recognized as a top attorney by such organizations as the American Society of Legal Advocates and the American Institute of Personal Injury Attorneys. He has also served as a mediator and arbitrator for civil disputes. His vast experience and knowledge of the law in many different areas has given him a unique perspective as to the complexity of cases and how to best resolve matters for his clients.
Mr. Taibi is very familiar with other countries and cultures and has represented many diverse individuals. He also hails from a family of immigrants, and has lived and traveled abroad, extensively in Europe and Asia. He has also had business dealings overseas and has a background in international law, as well as immigration issues.
Mr. Taibi has vast experience in many areas of law, areas that crossover in many cases. Mr. Taibi has represented and/or counseled clients in thousands of matters. He has successfully handled felonies/misdemeanors, DUI's with and without injury, theft, violent crimes, drug crimes, both state and federal, as well as those involving military personnel; administrative proceedings; DMV hearings and countless licensure proceedings; immigration issues; business law and related white collar crimes, such as embezzlement, welfare and social security fraud and insurance fraud; probate cases, involving conservatorships, guardianships, and elder abuse, and has prepared, and given advice regarding, wills and trusts; domestic violence and family law matters; adoptions; family disputes; matters involving corporations and contracts; civil litigation, and injury accidents; and international law. It is necessary to be proficient in all of these areas to properly evaluate criminal cases and represent clients in the most effective and best possible way, to strategize properly and to analyze all options and/or consequences one may have, or have to face. Mr. Taibi has spent many years learning and practicing all of these areas of law and honing his skills.
Mr. Taibi is highly respected as litigator and counselor for over 25 years as a practicing attorney, by attorneys and judges alike, and has the knowledge and experience to properly handle virtually any matter.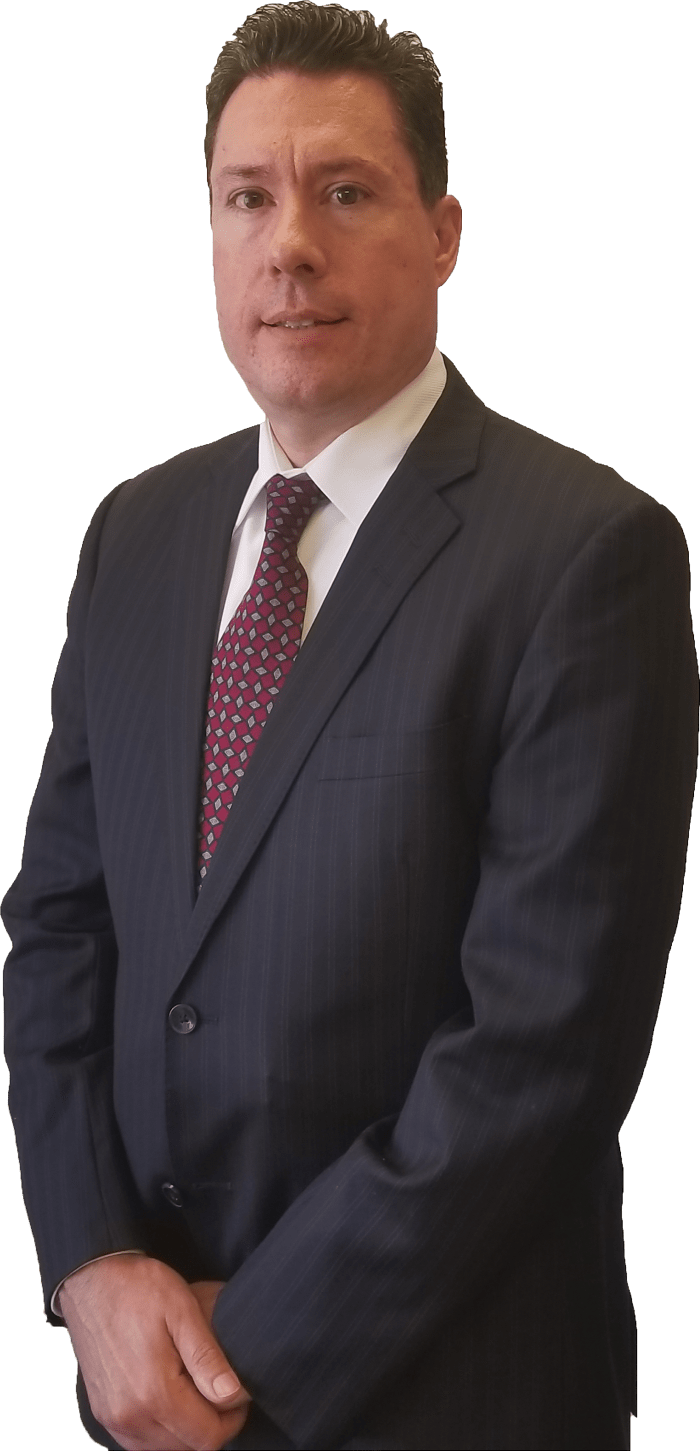 David Ruyle
Mr. Ruyle has always enjoyed working and living in his native hometown of San Diego. He has always been active in his community. After achieving the rank of Eagle Scout in his youth he attended Baylor University and became a member of the Baylor Chamber of Commerce. The Chamber was responsible for caring for the Baylor Bear mascots and one of the largest homecoming parades in the country. At Trinity Law School he was a member of Law Review and one of the founding chapter students of the Phi Alpha Data law fraternity. In his final year of law school he interned with the San Diego County Public Defender's office in El Cajon.
Mr. Ruyle was lead to the area of criminal defense when he was working in his other areas of practice which were Estate Planning, Business Planning and Bankruptcy. The families often had family members that got into trouble and needed a familiar face to help them out.
Other than practicing law his other passion is working with students advance in their intended careers as a lawyer or in within the criminal justice field. After becoming an attorney he began working with law students in preparation for the California Bar Exam. Each student must memorize more than a dozen subjects and apply that law in a 2 day written exam. He is the founder of BarPerfect that helps students apply a analytical writing methodology.. He has also worked as a professor in the criminal justice departments for Westwood College and the University of Phoenix were he conducts his classrooms with real world applicability.
He is often asked why he would want to become a police officer after being an attorney. His common answer is he wanted to understand the dynamics of a law enforcement institution and their limitations as well as what a patrol officer experienced on a daily basis. In the end he believed that officers are people too that have feelings and makes mistakes. The officer's that he worked with all had good intentions and really cared about the community they served.
When not working he has an appreciation for the dynamic topography of San Diego County from the ocean to the mountains. He often enjoys camping with his family and friends. He has found that there is no greater sense of community when people pack up their families for a weekend, turn off the devices and have more personal time.
His volunteer work has been recently more focused as a Master Mason and active member of Unity Lodge #632 in Normal Heights.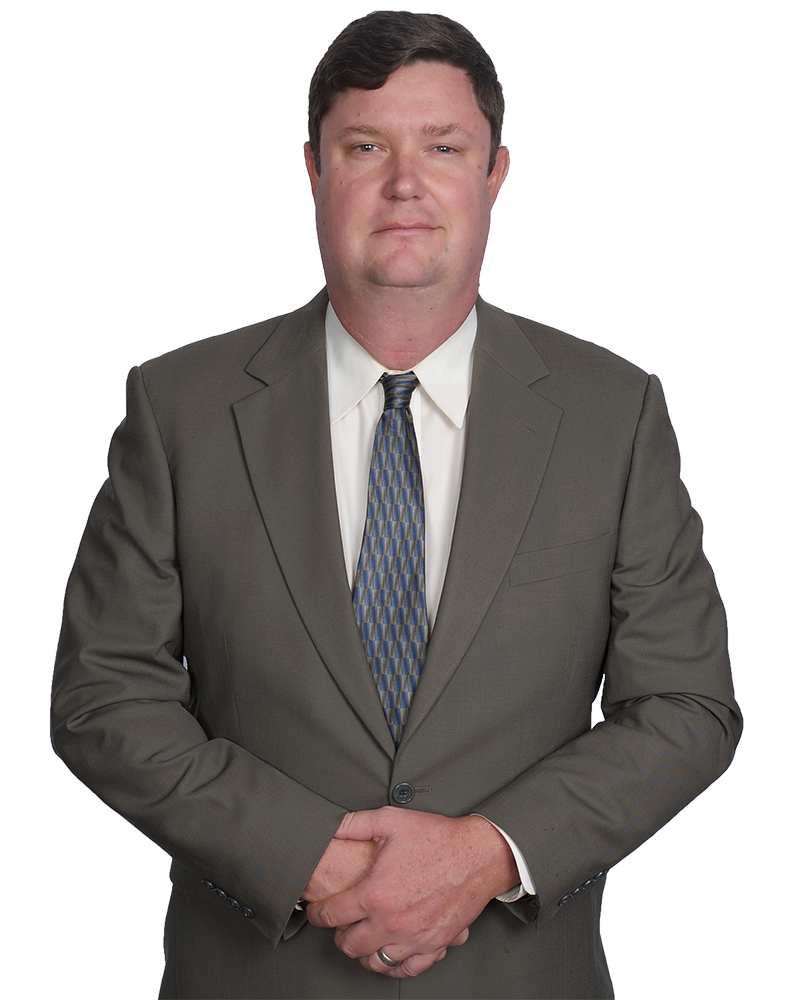 S.A. Sue
Mr. Samuel Sue. He has more than twenty years of legal experience and will be an invaluable addition to our efforts in case development. By meeting with you at the preliminary stages of your case, he can properly prepare you for your legal proceedings.
Interacting with Mr. Sue at these early stages of your proceedings ensures that your entire legal team will have a strategic approach that has been customized to fit your particular needs. Mr. Sue also enlists the help of outside consultants who have previously worked in law enforcement to act as investigators on your case. Furthermore, he will never fail to listen to every client and collect all this information to then present to the firm's Supervising Attorney.
Mr. Sue's education and experience are extensive. He received his bachelor's from a university called Wake Forest, which was then followed up with an International Studies graduate degree from Washington DC's American University. Mr. Sue received his degree to practice law from the prestigious San Diego institution known as Thomas Jefferson School of Law, where he also worked as an instructor on international issues. He then followed this up with an advanced degree in law and a thesis on International Tax, working with a prestigious law firm handling estates and trusts, and finally publishing a dissertation to receive a doctorate in tax laws and international finance.
In addition to these impressive achievements, Mr. Sue became a fully licensed investment advisor as well. Consequently, he has worked as a planner and consultant for companies and individuals in various estates and financial affairs. He has had to customize the overall policy and strategy of each client to always protect their investments and assets.
Mr. Sue also has extensive experience in international affairs. He has also worked with various overseas corporations to help them secure the proper legal permission to conduct business in the American marketplace. He also belongs to the immigration lawyers organization known as the AILA. Furthermore, he has fought on behalf of immigrants to help them gain legal employment, residency status, and even American citizenship. Consequently, he has accumulated 20 years-worth of legal experience in law and immigration, meaning he can directly help any prospective clients who are not American citizens.
Mr. Sue uses his formidable professional and academic achievements to be the primary point person in gathering all the requisite information needed to develop a winning legal strategy. He does so by working with you, our other attorneys, and outside investigators who help us on our various cases. This is because it is absolutely crucial that all the pertinent data and facts are gathered, analyzed, and then applied to develop a winning legal strategy.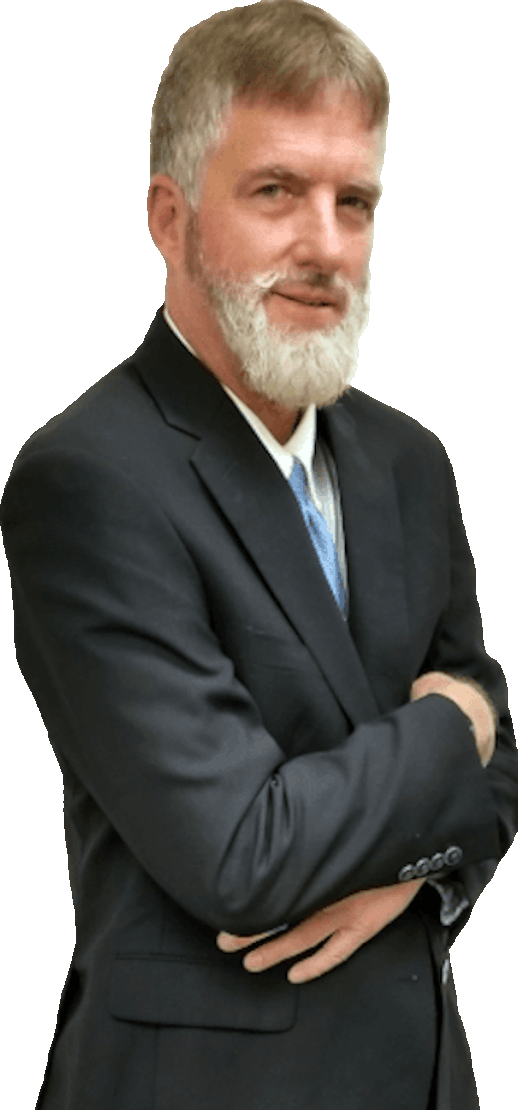 KEVIN RONCEVICH
PRIVATE INVESTIGATOR
Our on-staff Private Investigator, Kevin Roncevich, is a veteran with multiple awards for his brave service, including two Armed Services Expeditionary Medals, the Good Conduct Medal, two Meritorious Unit Commendations, and many others.
After his time in the US Navy, Mr. Roncevich went to the Golden West Police Academy in Huntington Beach, graduating in April 2002. He was immediately hired by the city of Cypress PD. During his time as a law enforcement officer in Cypress, he wore several different hats- patrol officer, training officer, SWAT team, and detective. He has countless hours of on-the-job training, formalized training, and special advanced training. He also is proud to have received many awards and recognitions during his time as a law enforcement officer, including the Gold Distinguished Medal and several letters of commendation.
After retiring from law enforcement, Mr. Roncevich launched his own private security firm. He built a business plan from the ground up and took full control of day-to-day operations, including reviewing profits, losses, and all of the other responsibilities associated with being a business owner. While operating his private security firm, he started his private investigation business in 2015. He continued his education during this time while operating two businesses, earning multiple certificates in a variety of different topics related to his role as a private investigator.
Our Firm
Over 60 years of combined experience, the attorneys at the San Diego Restraining Order Attorney Law Firm give a service to their clients that stands second to none. Our attorneys, who specialize in criminal defense, have successfully resolved hundreds of restraining order cases throughout San Diego County. As a result of our diligence, the lawyers at the San Diego Restraining Order Attorney Law Firm have garnished the respect of judges and other legal professionals through aggressive, effective, and successful defense strategies.
When looking for an attorney, you want to make certain that they have the knowledge, experience, and expertise necessary to properly evaluate and resolve each case for their clients. With the San Diego Restraining Order Attorney, we want to ensure that we are creating the best strategy for every individual client's needs, therefore, we ask each of our attorneys to play a part in every case so you can be confident that you are getting the best defense possible. We take pride in the satisfaction of our clients as we work side by side and communicate with them and their families through every step of the process so they may understand what strategies we are implementing and what we are working to accomplish. When you are charged with or accused of a crime, we will give you a free, private consultation where we will take the time to sit down, listen to your needs, and let you know what you can expect from us.
With the San Diego Restraining Order Attorney, you can be sure that we will do whatever it takes to give you the best defense in your case.